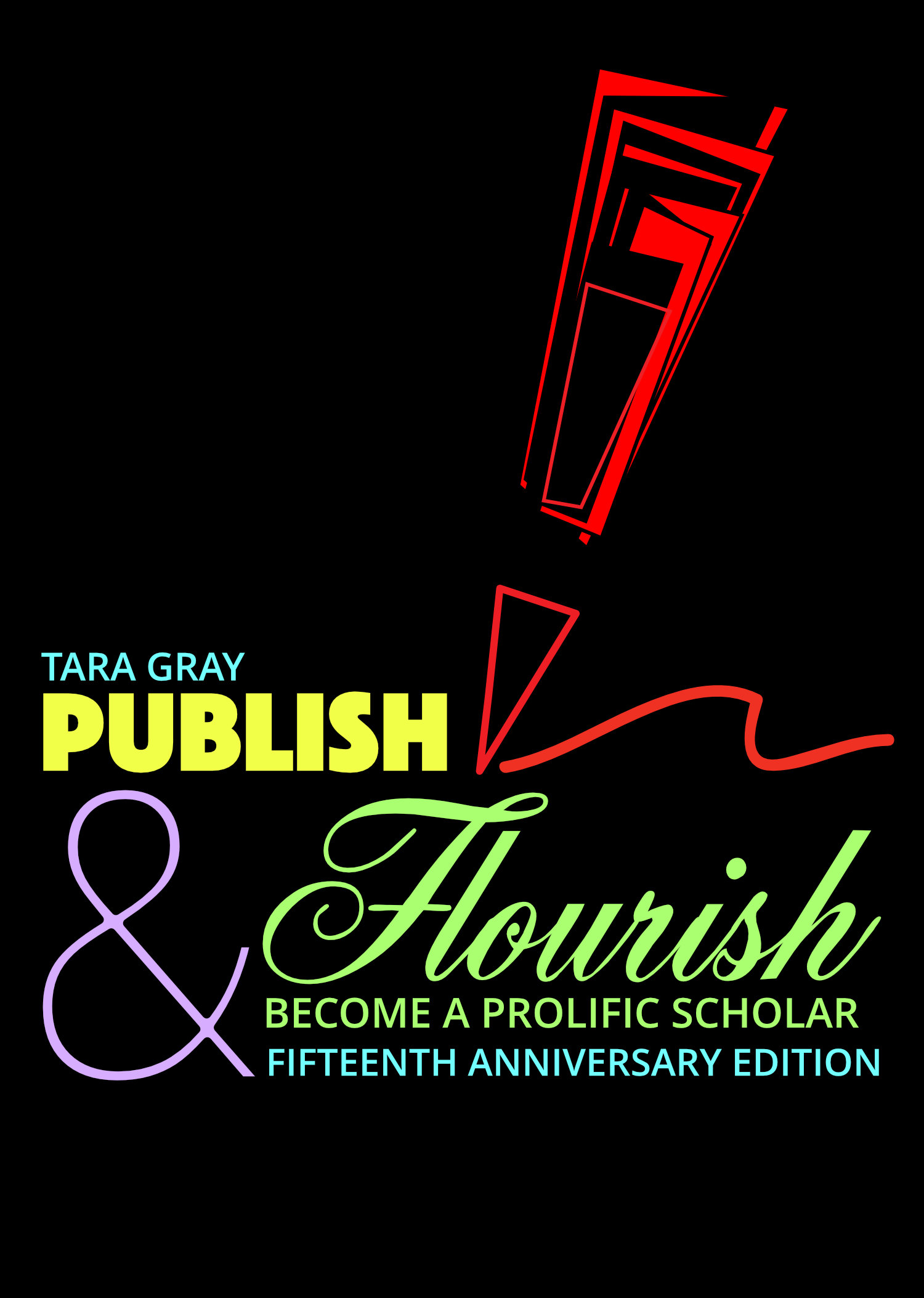 Triple your productivity. Write prose that is clearer, better organized, and more compelling. Publish in better journals and get more grants.
Many scholarly writers are educated at the School of Hard Knocks,
but it's not the only school, or even the best. Even when you can't
work harder, there are important ways to work smarter. Much is
known about how to become a better, more prolific scholar and
anybody can. Ten elegantly simple steps will show you how.
Ninety scholars who followed the steps were studied, and 95%
reported that their writing improved. They also increased the
number of manuscripts submitted from a rate of two per year to
nearly six. You can too.
Table of Contents     Why you might want to read this book
---
Gray, T. (2020). Publish & Flourish: Become a Prolific Scholar, 15th anniversary edition